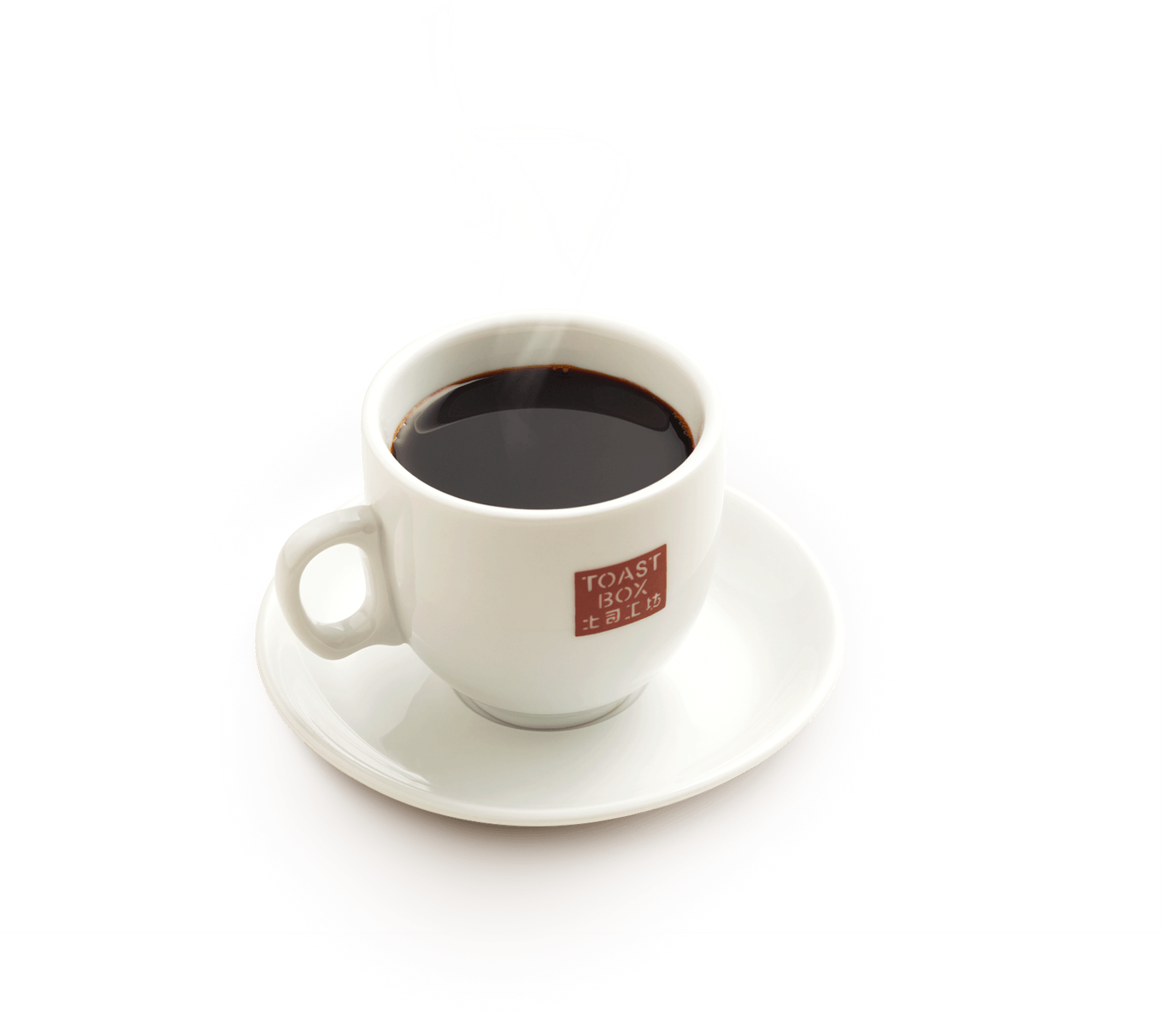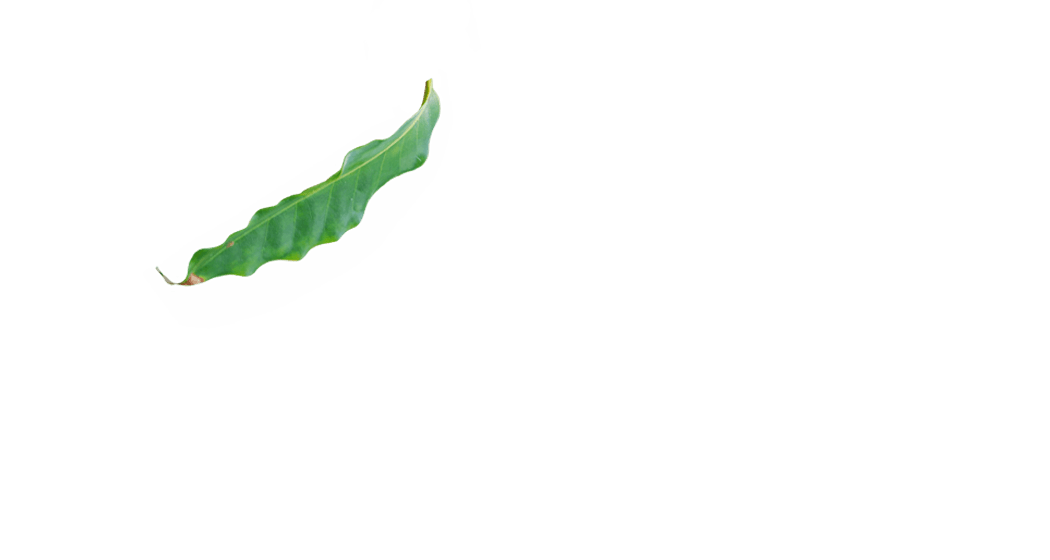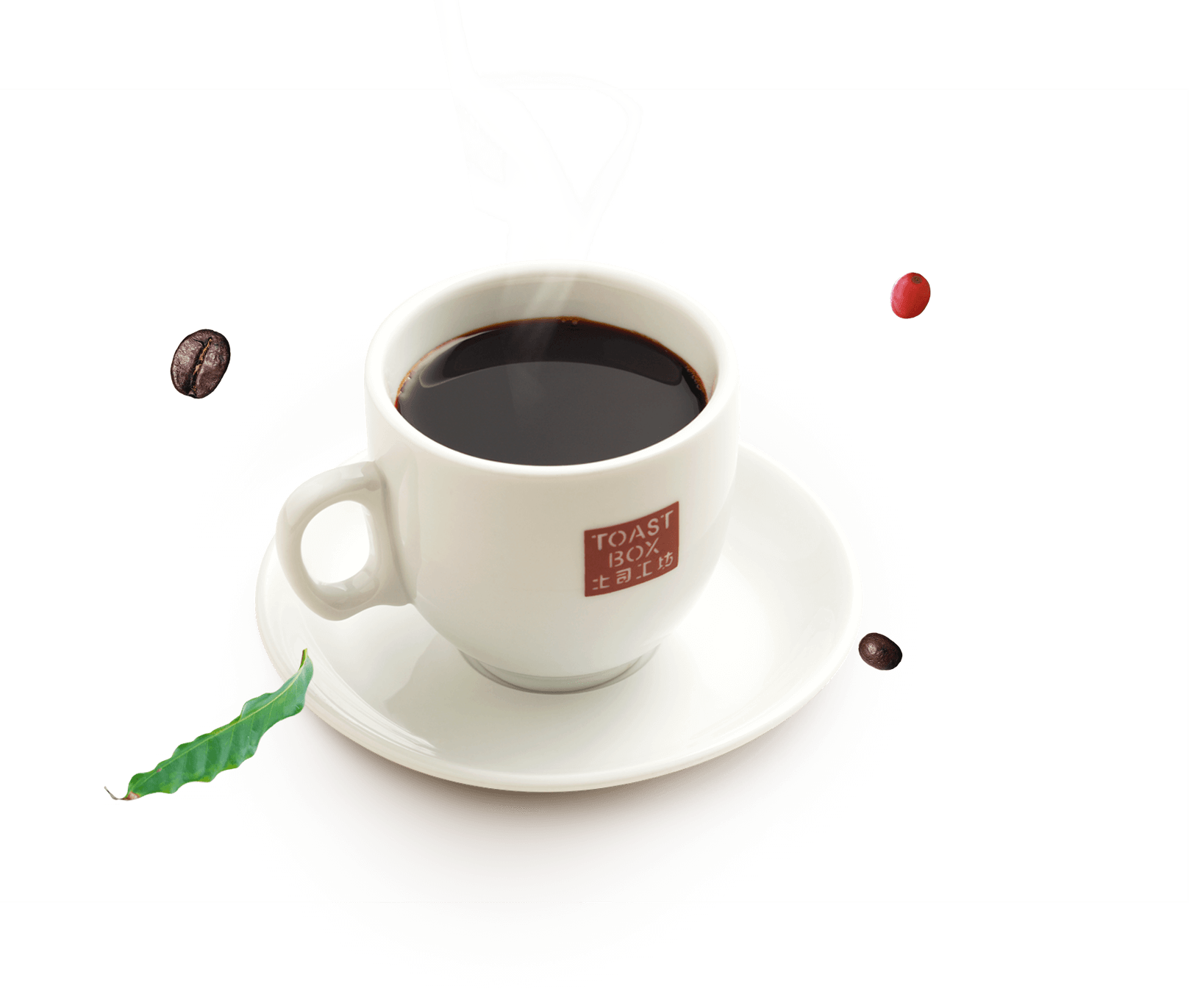 Traditional
nanyang coffee
Developed over months of R&D, Toast Box's signature Nanyang coffee is our proprietary blend of Arabica, Robusta and Liberica beans. Brewed the traditional way using a cloth coffee sock, the Kopi Master displays his skills by pulling the coffee from a long spouted pot. A little water is added to dilute it before condensed milk, evaporated milk or sugar is added to serve.
see how our coffee is made
Traditional
kaya toast

Scrumptiously crusty outside and heavenly soft and fluffy inside, each slice is generously spread with kaya – a sweet coconut-based jam – and butter for an unforgettable taste sensation.

Peanut Butter Thick Toast

One of our favourites! Chomp into thick toast and our creamy signature Peanut Butter that will keep you wanting more.

Cheesy Ham
& Egg Thick Toast

Savour ham and egg layered atop freshly toasted bread,
finished with a layer of melted cheese. This is simply too delectable to miss!
curry chicken
with rice

An all-time favourite among our loyal customers – a flavourful bowl of curry with chicken mid-wings, potatoes and fried beancurd puffs. Served with fragrant white rice.

laksa

Our secret recipe – Mee Tai Bak cooked in a rich coconut-based broth, topped with fried beancurd puffs, fish cake and shrimps. Simply irresistible!

Mee Rebus

Indulge in a plate of firm and chewy noodles served in our tangy rich gravy, topped with fried beancurd puffs, bean sprouts and sliced hardboiled eggs.

Mee Siam

An unforgettable savoury combination of tamarind gravy over white rice vermicelli, topped with fish cake, prawns and sliced hardboiled eggs.
Hainanese Kaya

Nothing beats the simple joy of Kaya Toast and Kopi for breakfast. Get a jar of our secret recipe honey-flavoured Hainanese Kaya to enjoy the same experience at home.

Peanut Butter

If you love the delicious spread of Peanut Butter on your Thick Toast, you'll be pleased to know that it's also available for you to take home!

2 in 1 Kopi-O/Kopi

Wake up to a cup of aromatic Nanyang Coffee that you can easily brew yourself.

Nanyang
Coffee Powder
& Coffee Brew

Enjoy a cup of Nanyang Coffee in the comfort of your home with our Coffee Powder and Coffee Brew. It's as good as what we serve in our stores!
How to: 3 simple steps